#182 glass Pre War
Shape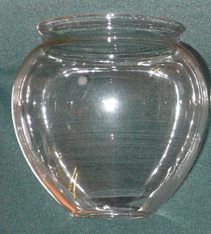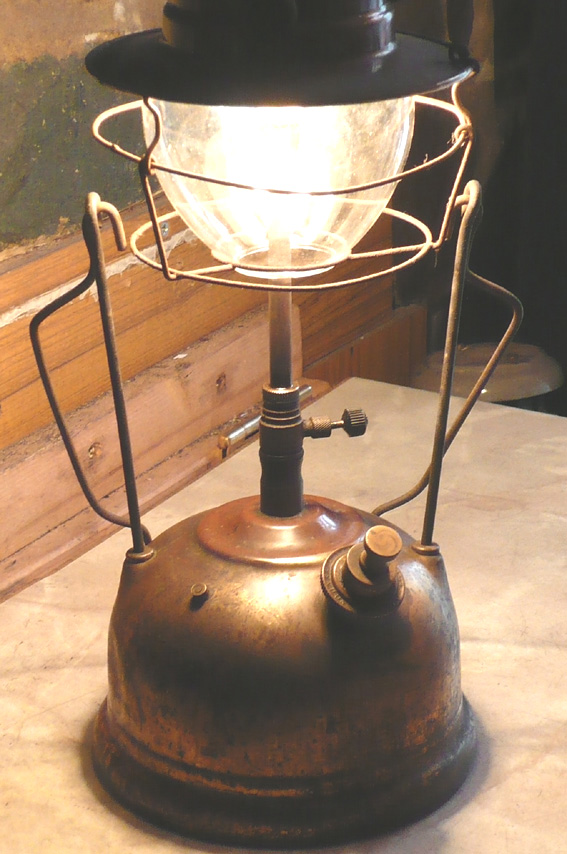 This is the #182 glass used on Pre-War table lamps, wall lamps, KL80 and PL53 stormlanterns. The shape is 'teardrop' rather than the 'onion' style found on the Post War lamps.
£15.95
#227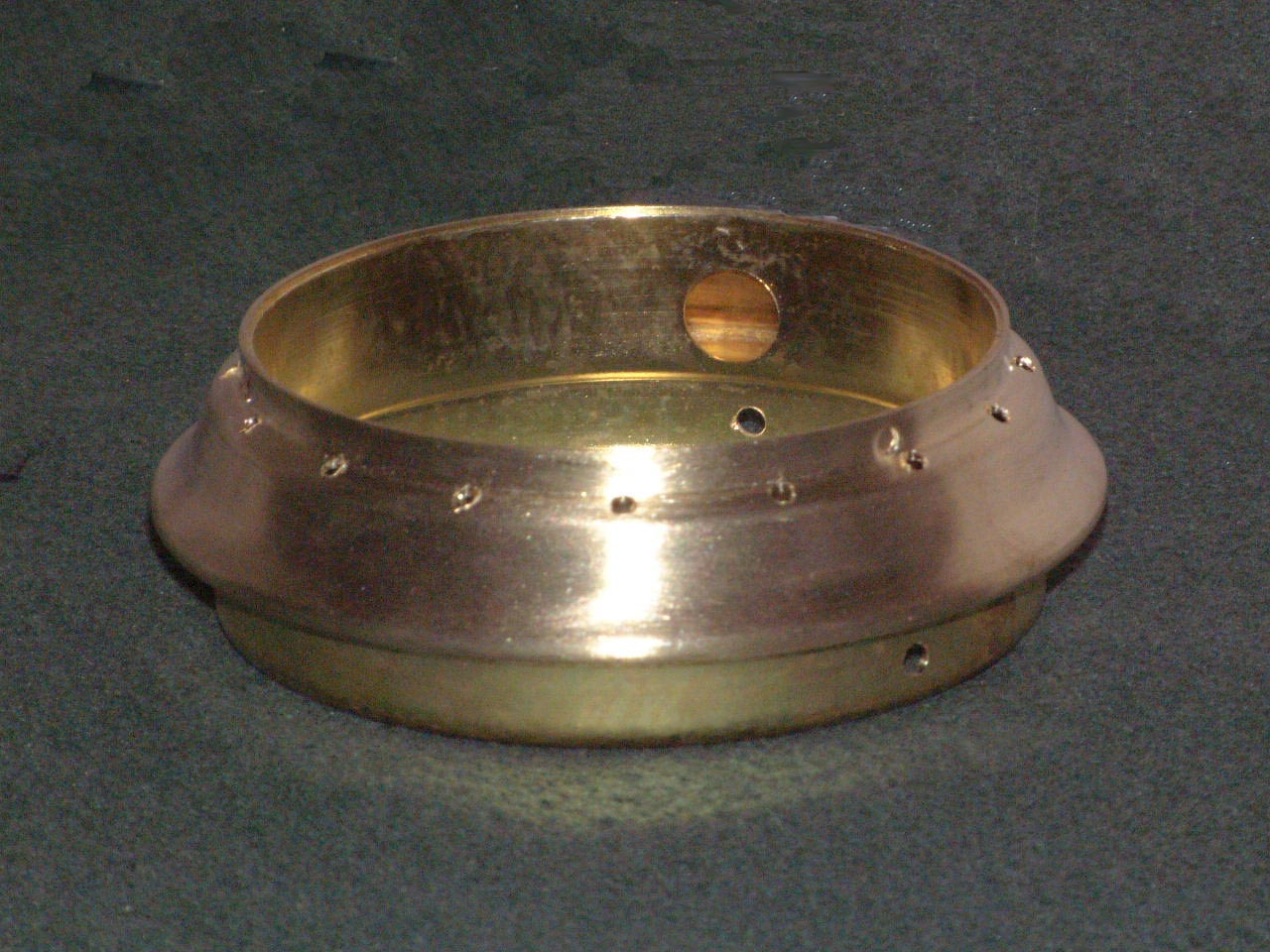 This is a brass reproduction of the gallery used on Pre-War table and wall lamps. The springs on this type are internal rather than the external style found on the Post War gallery.
'Bare' of springs and pins
£40.00
Including springs and pins
£54.00
Pattern Tilley #219
brass hood,
limited stocks!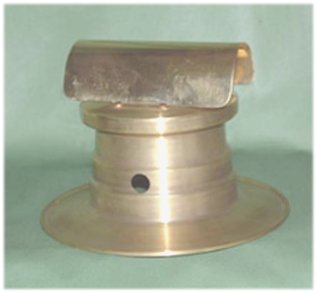 This is a limited edition reproduction of the brass #219 hood fitted to some PL53 Lantern and SL61 Outdoor wall light.
Exactly manufactured from an original Tilley hood using new tooling this hood is in solid brass with copper rivets.
Production time is limited so we will only be able to obtain a small number of these quality hoods. Order now to be certain of getting yours..!


Temp out of stock.