The long awaited move has arrived.! Please note the office and shop will be closed from Monday 2nd September 2019 until Sunday 8th September whilst we move the fixtures and stock to our new Warehouse.
We will be open again as usual on Monday 9th September at 10am.
We will have a new telephone number when we have moved but for a while all calls and mail will be redirected to our new premises until customers are used to the move.
New address is:-
The Base Camp
Unit 16, Alfric Square,
Maxwell Road,
Woodston,
Peterborough.
PE2 8TY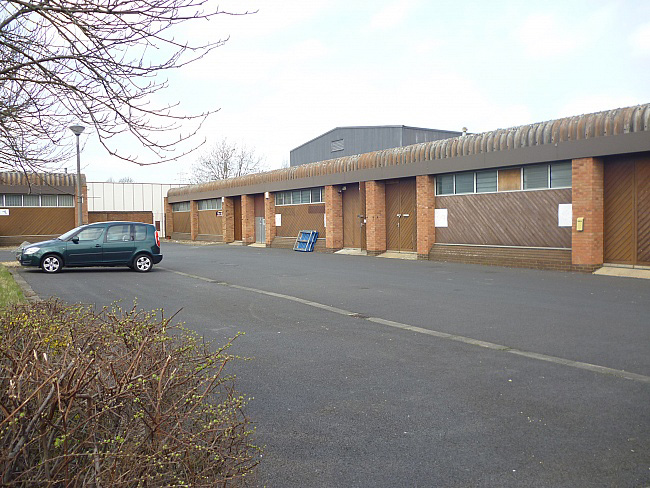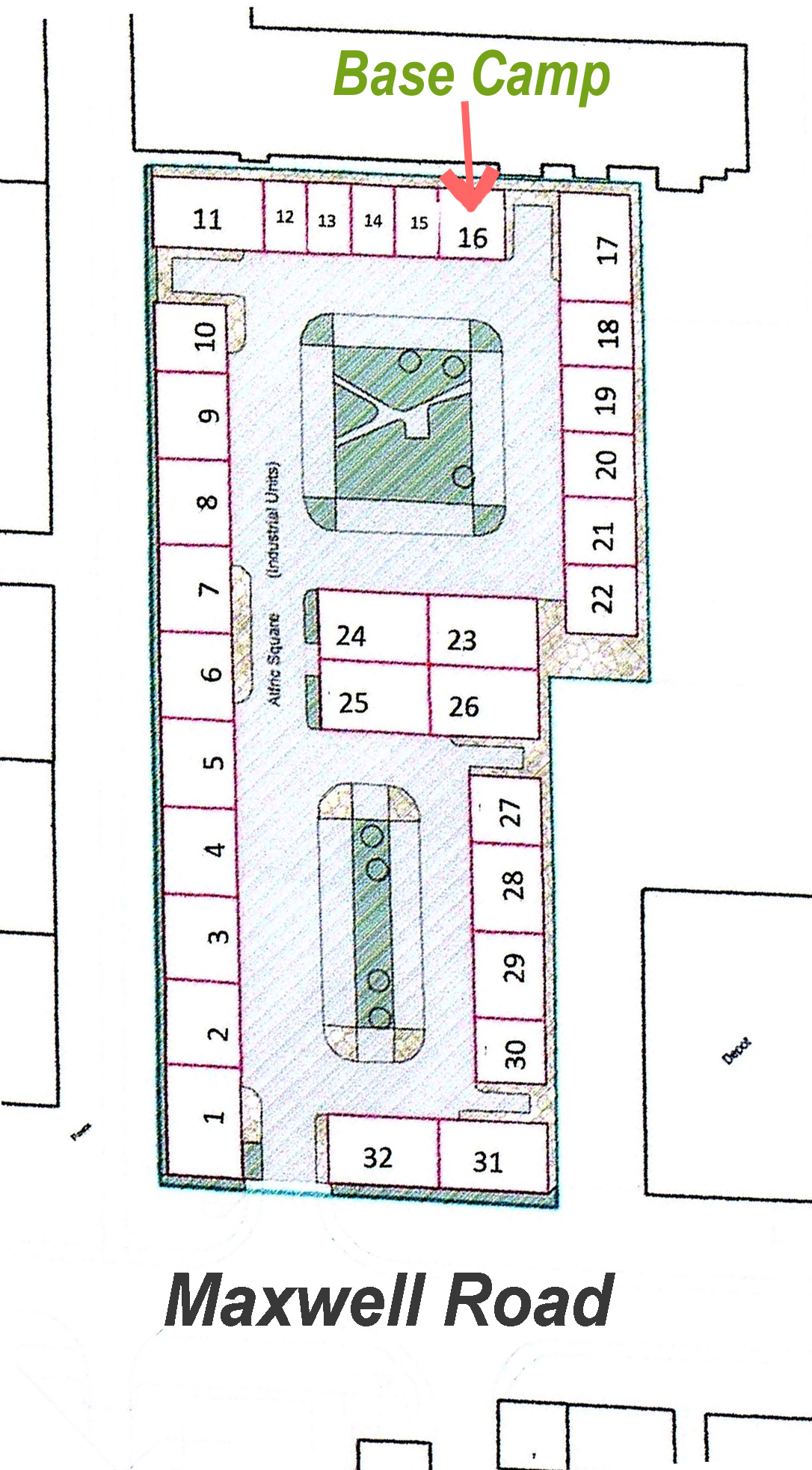 Back to Index Click here!