We are moving to a larger warehouse unit near Peterborough in Cambridgeshire. Final legal details are in progress so the exact date is not fixed but we expect it to be early July now.
We plan to close for one week to make the move and re-open, exhausted, on the following Monday. We will post the exact dates soon.

Our new address will be:-
The Base Camp
Unit 16, Alfric Square,
Maxwell Road,
Woodston,
Peterborough.
PE2 8TY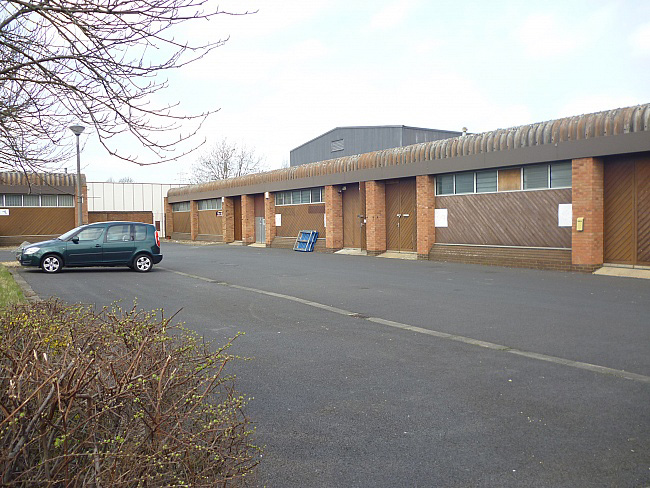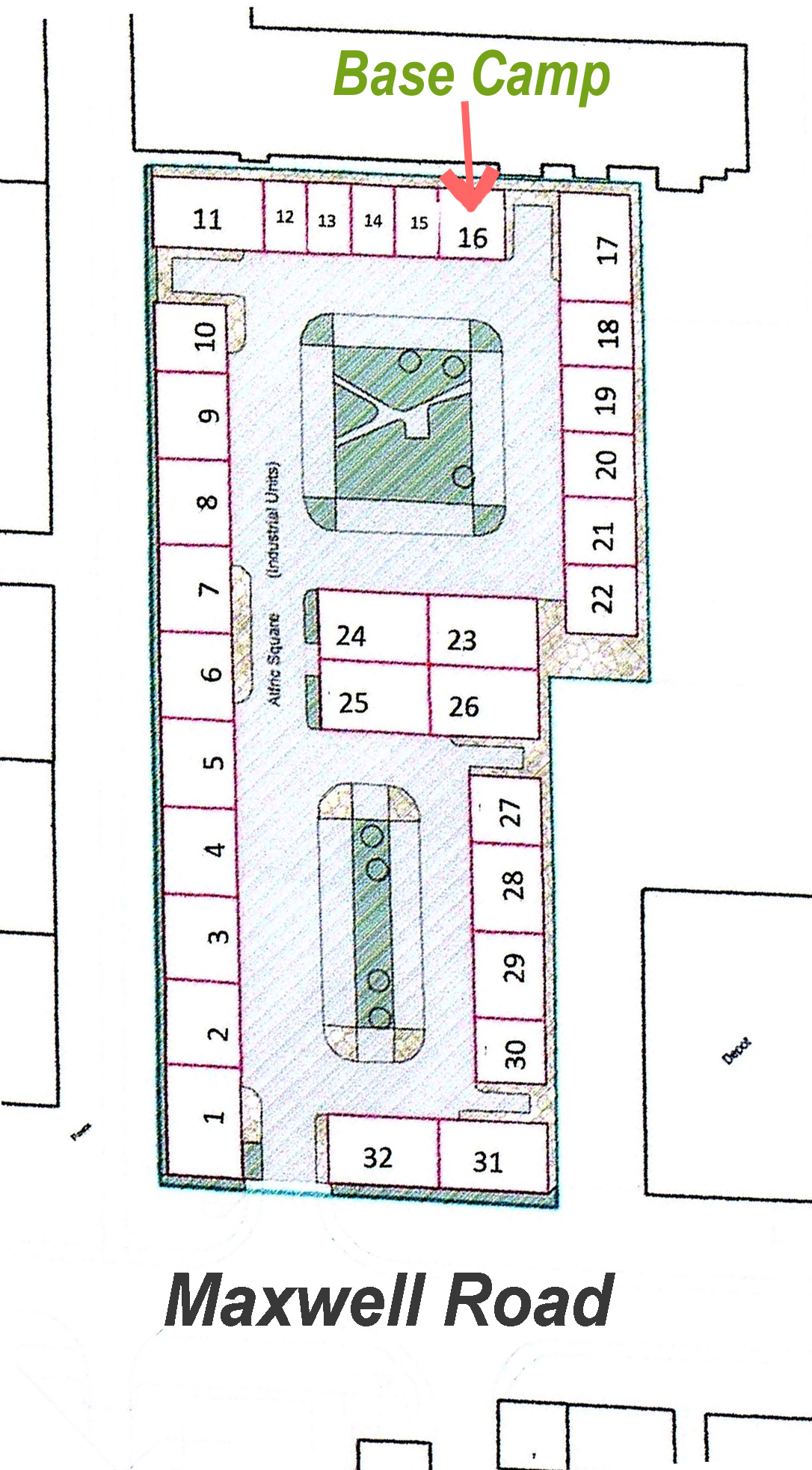 Back to Index Click here!