Vapalux Lamps & spares: - We have now received a shipment of lamps and spares from Vapalux Co. in South Korea. The quality of these lamps is superb, though shipping costs and import duty make them a large but worthwhile investment. Click here for more details....!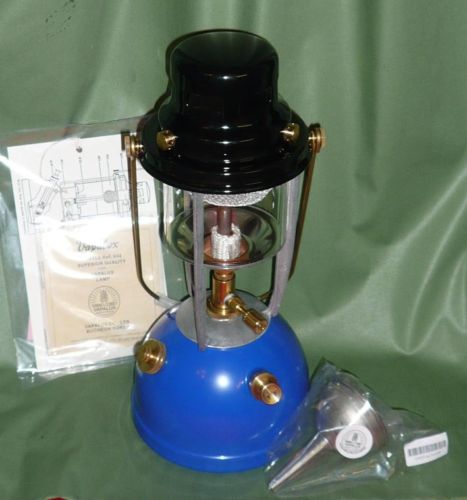 Oil lamps:- We have now have in stock the glass cylinder chimney to fit Kronos 1909, 'Newsun and also other incandescent lamps such as Kronos NCD, Rowatts Edina.

Want to know our hours & how to contact us? Click here!