Shop News :- We have booked a stand at the Great Dorset Steam Fair from 23rd August to the 31st August. We will be available on the stand with Tilley, Vapalux, Bialaddin, Petromax and some Coleman parts.
We will also have a large number of serviced and working lamps for sale plus bargain boxes of used parts. Hope to see some of you there enjoying the greatest vintage rally in the World.!
The bad news is that the shop will be closed from Monday 25th August until Sunday 31st August. There will also be limited staff on Monday 1st September whilst we unload the trailer, (if we have anything left.!)
Stove news : - We have now taken our stock delivery of the fantastic new #207 burners, click here for details... We also carry a full range of spare parts.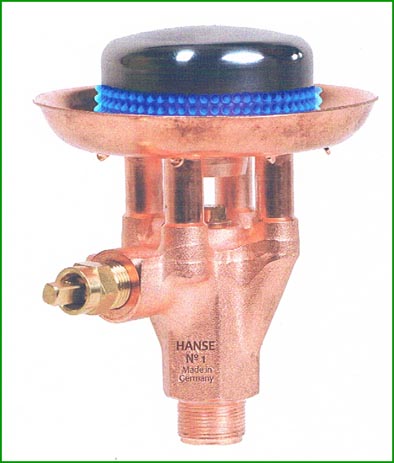 Back to Index Click here!